Are you struggling to save some extra money? Well keep reading because in this blog post I share 5 easy things that you can swap to save you some extra money. I have tried these swaps out myself and I can honestly say it has saved me loads of money!
Coffee Shop – Homemade coffee:
On your way to work do you buy a coffee? Or on your break do you pop to the shop to get a hot drink?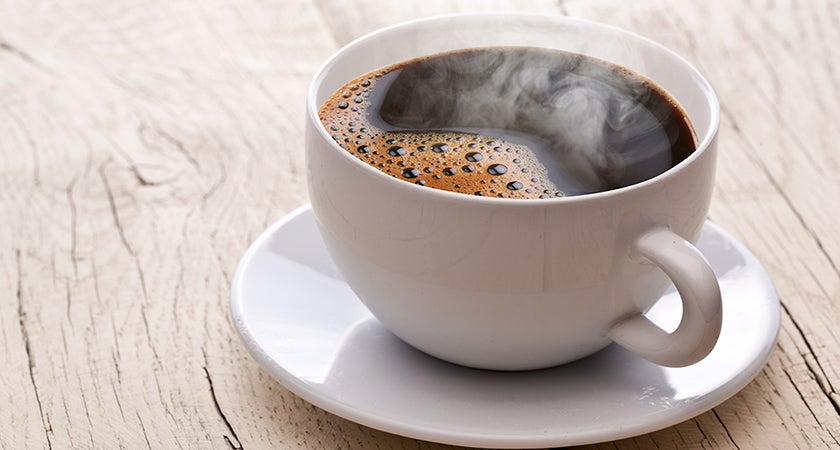 Well it may only be on average £3 per coffee but if you work 5 days a week that is £15, and in a month that £60 being spent on just a coffee. That is an huge amount of money to waste on just coffee.
I used to buy a Costa coffee every morning on my way to work, but now I take a flask which has saved me an awful lot of money.
Taking an extra 10 minutes on a morning to make and pack a coffee has saved me £720 a year!
Meal deals – packed lunches:
This is similar to taking a coffee to work, I used to spend a lot of money on food for work. Sometimes I could spend £10 a day on meal deals from shops and other unhealthy snacks. Not only was this bad for my health but my bank balance was suffering as well.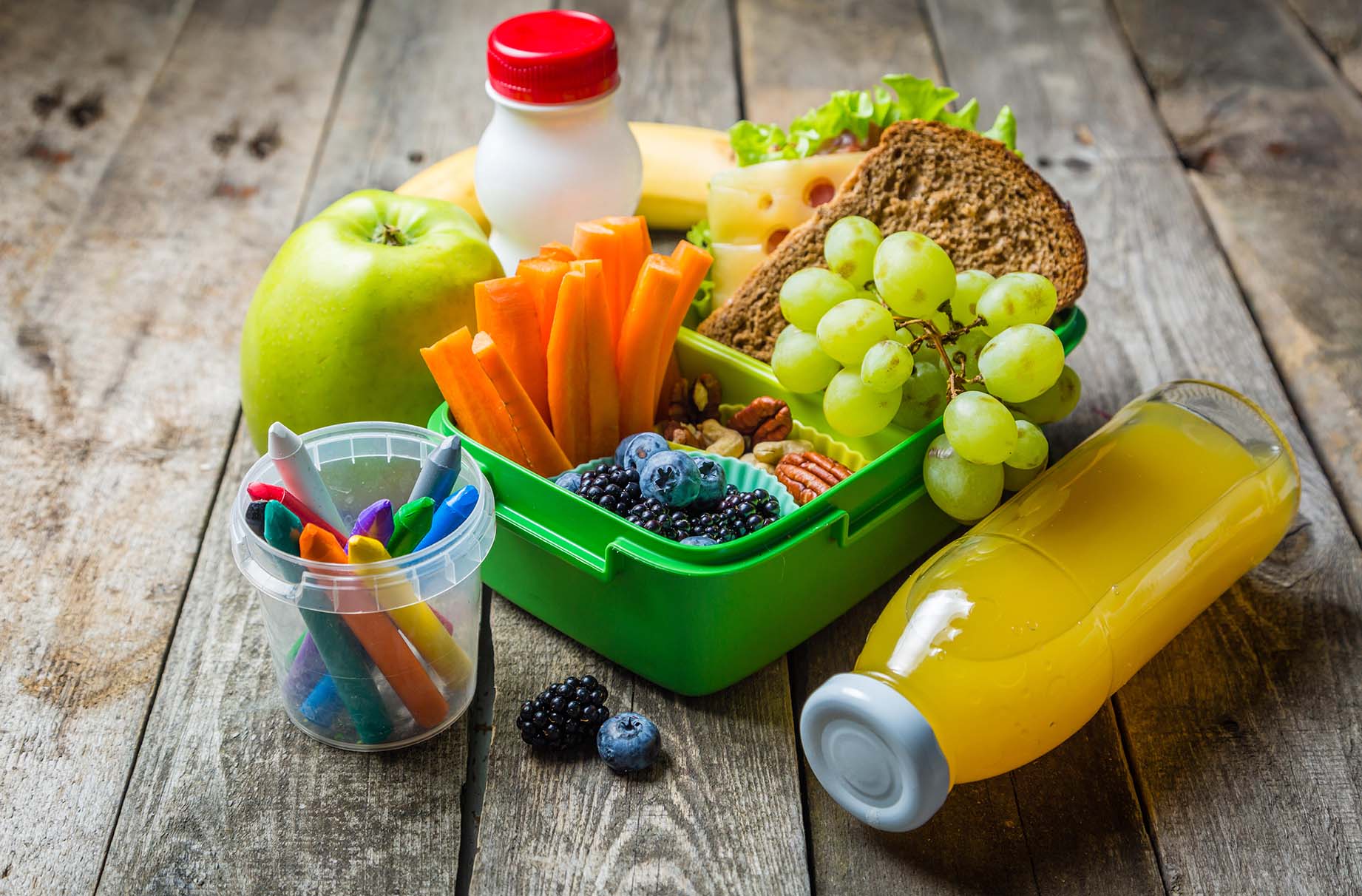 I now meal prep once or twice a week depending on the shifts I am doing, this has saved me so much money. I can spend £20 on food which will last me well over a week as obosed to spending £10 a day!
Meal prepping has saved me on average £160 a month which works out to be £1,920 saved on food!
Gym – Home:
On average people spend £40 a month on a gym membership which £480 a year! Most of the time people do not visit the gym and waste this money each year.
But you can workout from home to stay in shape. I used to visit the gym many years ago but it was too expensive for me.
On Youtube there are hundreds if not thousands of work out videos that you can do at home.
However, if you are someone who enjoys the Gym, and its your hobby then still go. Being on a budget doesn't mean you cannot enjoy doing the things you like, just find ways to save money!
Hairdressers – Box dyes:
I am a natural blonde but I do need a helping hand, I used to spend on average £50 a month on getting my hair which is £600 a year!
When I started to budget I decided to go to box dyes, I know that some box dyes get a bad rep but for me the Garnier Baby Blonde hair dye (not sponsored) has been really good for my hair. Not only has it saved me money it has also made my hair be in the best condition.
I now spend £10 every two months on a box dye which has saved me a lot of money.
Branded clothes – Own brand/ charity shops:
I was never one for buying branded clothes but I did used to spend a lot of money on clothes from New look, Debenhams etc.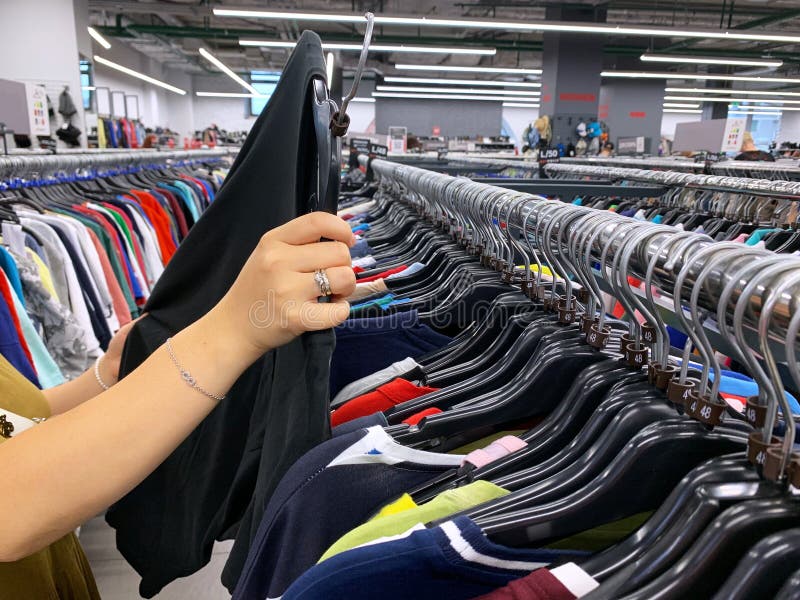 Now I buy from ASDA, Sainsburys, Tescos, Primark and even charity shops. My first year on a budget I didn't buy any clothes which was great for saving, but I didn't feel confident. My clothes didn't fit properly and I felt awful.
Just because I am on a budget doesn't mean I cant look nice, and it took me a while to realise this. I now shop at cheaper clothes stores or charity shops and it has been great.
There are many other things that you can swap out but these 5 easy swaps can make a difference if you are just starting out.
Being on a budget is all about trial and error, you will make mistakes but making your lunches at home, and working out from home will save you so much money.
What have you swapped to save money? Let me know in the comments!