Do you have a lot of unwanted clothes or items in your home? Are you saving for something special or paying off debt? Then why not start selling your stuff on eBay!
I have been selling on eBay for years but I would say the last 12 months have been the best for me. I have sold more clothes on there then any where else and it's easy to do.. if you know what you are doing.
If you are thinking of selling on eBay for the first time or are after some tips then keep reading as I share some tips and ticks that I have learned along the way.
What can I sale?
You can pretty much sale anything on eBay! I mainly sale clothes, kids toys, electronics and household items. Check out good house keeping website which shows you all the different items you can sale on eBay.
I sell a lot of clothes and they sale well.
How much shall I sell it for?
Research the item your selling, especially if it's branded. Type into eBay the brand and item your selling and find out what has sold recently. That way you can find out a price.
Brand new items will always sell for more and 2nd hand for less. But depending on the condition you can make decent money.
If you have bought items to sell for profit then it's very important you research your item to find out the correct price.
Not only can you under price your item you can also overprice it and that means it is less likely to sell.
For me, clothes sized UK 14 and over sale really well especially jeans and tops.
Auction or buy it now?
On eBay you can sell your items in two different styles.
Auction, where buyers will bid on your item or buy it now where you set a price and people can buy it straight away.
For me, low priced items sell better on auction especially if they gain a lot of interest. And branded items do well on buy it now.
Again do your research, find out how your item has sold before on eBay and this will help you decide.
I sale a lot of my 2nd hand clothes through auction, sometimes they can sale for £1 and other times a lot more. I put a shirt on a starting bid of 99p last week and the final auction was over £10 because it generated a lot of intrest.
What do I write in the description?
Your description of the item your selling is very important. It can be the difference between your item selling and not selling. It needs to be full of all the details of the item your selling.
When I sale clothes I try to include as many measurements as I can, leg length, sleeve length etc as you do find people will ask questions. I also include brand names as this is very important.
You also need to include details about the condition and any damage. Any marks on the item you need to mention!
I once sold an item that had the smallest stain and it got sent back and I had to issue a refund. So I now take the time to check the items and write anything I see.
So take the time to write a detailed description of the item your selling.
How do I work out the postage?
Sending an item on eBay means you need to send the item yourself. It's important to find out the cost of your postage as you can either overcharge or undercharge on it.
I send all my ebay items through Royal Mail and for me they are the best.
Due to the pandemic I have been using Royal Mail click and drop service, it's brilliant if you sale clothes or any items you can put through a letter box.
To use this service you do need:
Printer (to print postage label)
Scales (I use kitchen scales for my clothes)
Paper
All you need to use this service is weigh your items in packaging and fill out the easy form on their site. I also use this service to determine how much I need to charge.
You can either post your items into your local postbox or drop it off to your local post office. Either way it works really well.
If you are selling items that require a tracking service you can still weigh and print the label off at home but you do need to take it to your post office to get the tracking number.
Another great feature of this service is you can get your parcels collected for 72p! We had a lot of Christmas presents to send off and our local post office was closed so we used this. For us it worked really well.
You can also use the "print postage label" option on ebay!
What should I send my items in?
If you are sending clothes I use some grey large letter bags that I buy off Amazon. (Check out this link) I find these to be the best ones they are durable.
They are also good for cuddly toys, games and books. If you are selling toys or big items then you do need boxes you can get these from your local supermarkets for free!
You will also need some good quality cello tape and packing tape to make sure your packaging stay together.
How do I take the best pictures?
It's not only the description of the item that is going to help you sell it, it's also the pictures. You need to make sure that your pictures are clear and have good lighting.
Take a picture of your item against a plain background (I use my bedroom door or living room wall). We all remember the lady who made headline news years ago for taking a picture of a item for ebay, next to a mirror which showed she had no clothes on!
So make sure you are only taking pictures of your item and nothing else!
Don't take a picture of your item screwed up on a bed or even worse the floor!
I use my Iphone to take my pictures and for me they work well.
When you take pictures of your items you want to include:
Front and back image of item (especially if its clothes)
Picture of any labels
Picture of zips/ buttons
Picture of any damage/marks
I find the more images you have the better my items sale for!
What should my title say?
The title of the item you are selling should include key words such as:
Brand
Style (knee length dress, flared skirt etc)
Colour
Size
Condition
Occasion (Summer, winter, party, prom etc)
You have 80 characters so make sure you use them. But, you don't need to put words like pretty or beautiful as people don't search this.
Instead of having Pretty, nice dress size 12 as a title I would change this too Karen Millen Coral Knee Length Brand New Dress Size UK 12 (this is one of my items I am currently selling)
I have included the brand, style, condition and size of the dress.
Having a good title will help your items be seen and sale.
When should I sale my items?
Every 2 weeks (usually) ebay runs a £1 Max seller fees offer on a weekend. This means when you sale your item you will only pay a maximum fee off £1! This is great for high priced items!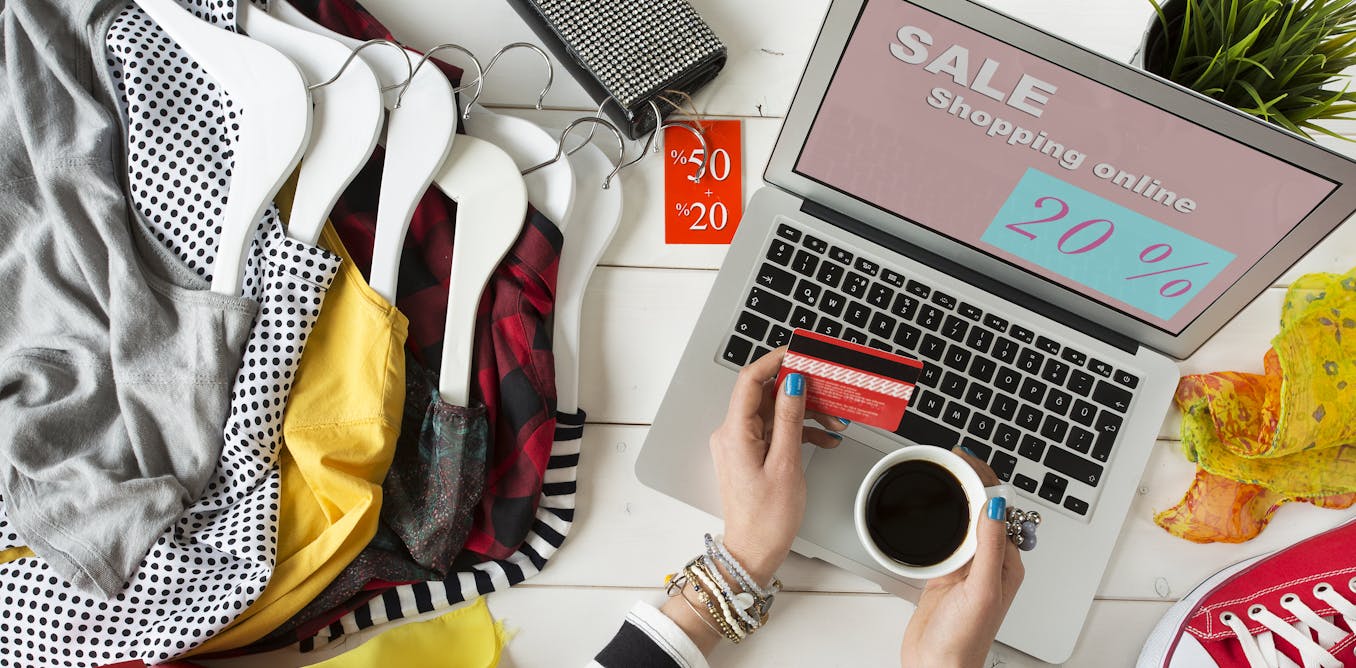 But, I would recommend starting your listings on a weekend and end on a Sunday night. This works really well for auctions. All my auction listings end on a Sunday night at 7pm, this seems to be when people do most of their online shopping.
It also means that you get paid the same time every week (if your buyers pay on time)
What fees do I need to pay?
Unfortunately, using ebay to sell your items you do have to pay seller fees.
Every month you are able to list 1,000 items for free before you pay any 'listing fees' (Check out this link to fund out more)
When you sale your item, ebay will take 10% of the final transaction value (this includes postage). So if you sale a item for £20 you will pay £2.
But like I mentioned before if you list your items during ebays max £1 seller fees you wont be charged much. If you sale an item for £100 that you listed during this weekend you will only pay £1 instead of £10! So it is well worth keeping an eye out for this.
Ebay have recently changed their payments for sellers. You can decide how and when you get paid. I have changed mine to be paid every Tuesday into my bank account rather then paypal.
(I haven't used this method for very long so if I have to pay any more fees I will share it on my Instagram)
You can still receive your money through PayPal but you do have to pay fees which are 2.9% of payment received plus 30% transaction fees. (For more info click here)
So you do need to take this into account when you sale your items!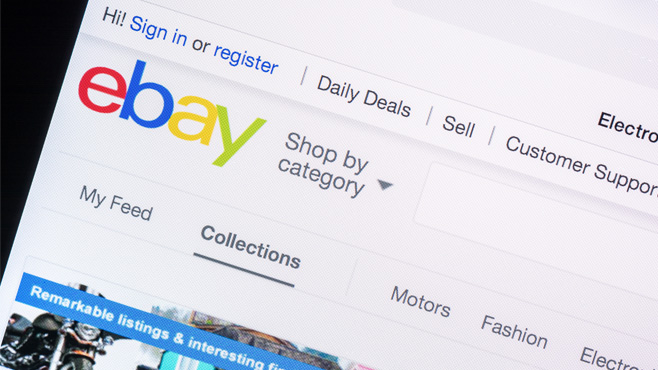 I hope that this post has helped you understand a bit more about selling on ebay!
Don't forget to give me a follow on my Instagram so you can keep up to date with my journey!